Our Services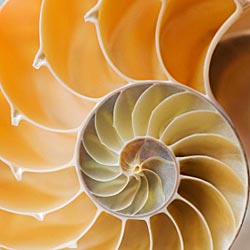 Most of us have struggled with poorly designed websites that are hard to find and slow to access; sites that lack coherent internal navigation and sites with links that lead to nowhere. And, there are poorly made sites that some people may not be able to access at all.
Such sites are likely to be more of a liability to an organisation than an asset!
Web Usability can help you avoid problems like these. Ideally, usability and accessibility issues should be identified early in the development process when they are easier and cheaper to address.
Research
Web Usability can help you define the needs of your target audience and develop a site that will meet those needs. We can assess the user-focus of existing sites and sites under development, to help you improve the effectiveness of your Internet presence.
Testing
Web Usability can evaluate the usability and/or accessibility of websites and applications at different stages over development. We can also test the information architecture and navigation systems of a site using mockups, before development commences.
Training
Web usability can help organisations avoid problems by providing comprehensive in-house workshops on different aspects of website usability and accessibility. These workshops can be tailored to meet the needs of the organisation as well as the different participants including developers, project managers and those involved in quality assurance.