Needs analysis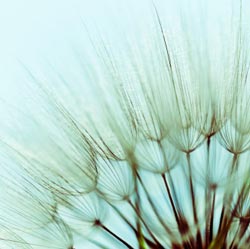 User Needs Analysis is part of the process of developing a site that will successfully meet the needs of prospective users. In addition to identifying the key needs, it can help balance potential conflicts in the desires of the site owners, stakeholders and target audience groups.
As well as identifying and prioritising the site goals of visitors, User Needs Analysis will help determine the technological requirements necessary for them to achieve those goals.
Web Usability can help you:
Identify the key objectives of potential site users
Determine the internet technologies and likely web skills of site users
Identify the content requirements for the site
Prepare a strategy for developing a site that will allow visitors to achieve their goals.
Online surveys, focus groups and card sorting are among the techniques Web Usability employs to help you assess user needs for your site.