Personal interest projects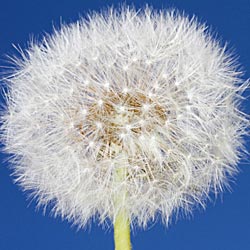 One of the enjoyable features of the web industry is a willingness among many of its professionals to share information and knowledge.
Web Usability has gained much from the efforts of our web colleagues and by contributing to growing pool of information about accessibility in particular, we have hopefully gone someway to repaying this generosity.
Each year, Roger Hudson from Web Usability undertakes personal interest projects, sometimes with industry friends, into different aspects of website accessibility and usability. The result of this research often ends up as articles on this site and is presented at conferences.
Current research interests
Web use by older sections of the population: In 2010-2011 Roger Hudson, Peter Hindmarsh and Russ Weakley studied the use of the web by people over the age of 60. The first results of this work were presented at the CSUN 2011 conference in San Diego and are reported on this site in the article Improving Web Accessibility for the Elderly: CSUN Slides and Transcript. This research is continuing.
Measuring accessibility: Web content accessibility is sometimes determined by just the number of WCAG 2.0 Success Criteria it complies with and fails to adequately consider how accessible the site is in a real-world context. Building on the work of others, Roger Hudson has been looking at this question and has suggested a complementary system called Accessibility Barrier Scores , which he is currently trialling.
User-friendly accessibility information: Many web users don't know how to change their browser or system settings in order to make the text on pages easier for them to read. Some sites provide useful information about this, but sometimes it is hard to find and difficult to understand. Roger Hudson, Chris Bentley and Russ Weakley are currently exploring options for improving the provision of this information.