In-house training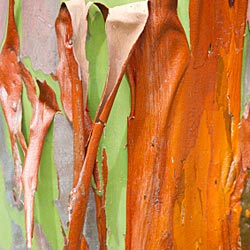 The Internet and World Wide Web are evolving all the time. New software and devices are constantly being developed and the way websites are prepared is always changing.
In the last few years, there has been increasing awareness of the importance of developing sites that are both usable and accessible.
Roger Hudson from Web Usability is an experienced and stimulating educator with a Certificate IV in Workplace Training and Assessment. We can develop training courses tailored to the specific needs of organisations.
Web Usability can provide training for your staff on the theory and practice of website usability and accessibility. We have run full and half day training for many organisations including:
Australian Taxation Office
Westpac Bank
The Department of Education, Employment and Workplace Relations
Department of Prime Minister and Cabinet
AusAid
The Office of Information and Communications Technology (NSW)
The Australian Museum
The Office for the Status of Women (Commonwealth)
ANZ Bank
University of NSW
University of Nevada, Reno
NSW Office of State Revenue
Life Without Barriers