Site structure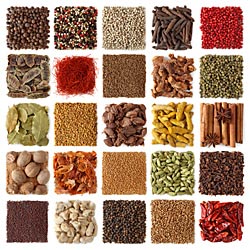 Large websites are complex information environments that are constantly growing as new pages and resources are developed. To be effective, they must accommodate a variety of information retrieval needs and techniques.
With card sorting exercises and task-based testing with page mock-ups, Web Usability can help develop the information architecture for a site in a cost effective way.
Good information architecture can set the groundwork for an effective site.
We can help you:
Clarify the aims of the site and balance the needs of the organisation with those of site users.
Identify how users will find information on the site
Design effective site navigation systems and labels
Specify the content and functionality of the site.
Most sites are multifaceted and non-linear, so there are many ways information may be categorised and presented. Web Usability can help you determine the most appropriate Information Architecture for your site.